Striving for better education is what Estrellas Colgate is all about. Colgate has fully funded this non-profit, providing athletic and wellness programs to underserved children in communities in Mexico since 1980. Our robust initiatives help foster new skills and healthy habits that have helped nearly 8,000 children learn and grow.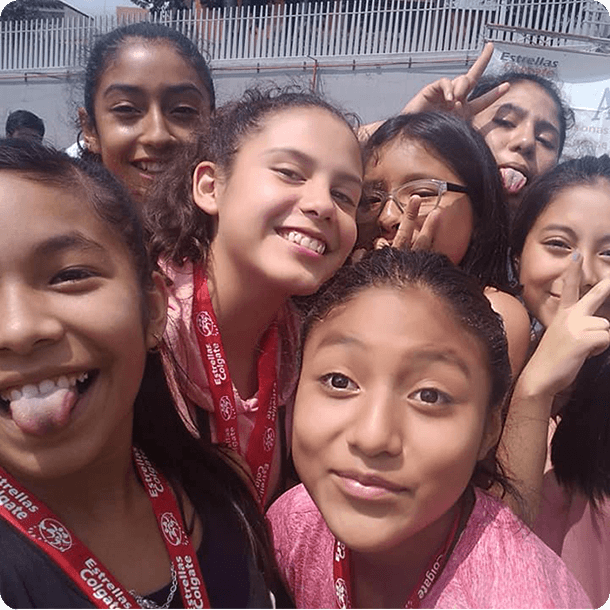 With 160 national champions and 50 national records, we're continuing to make strides in enriching children's lives.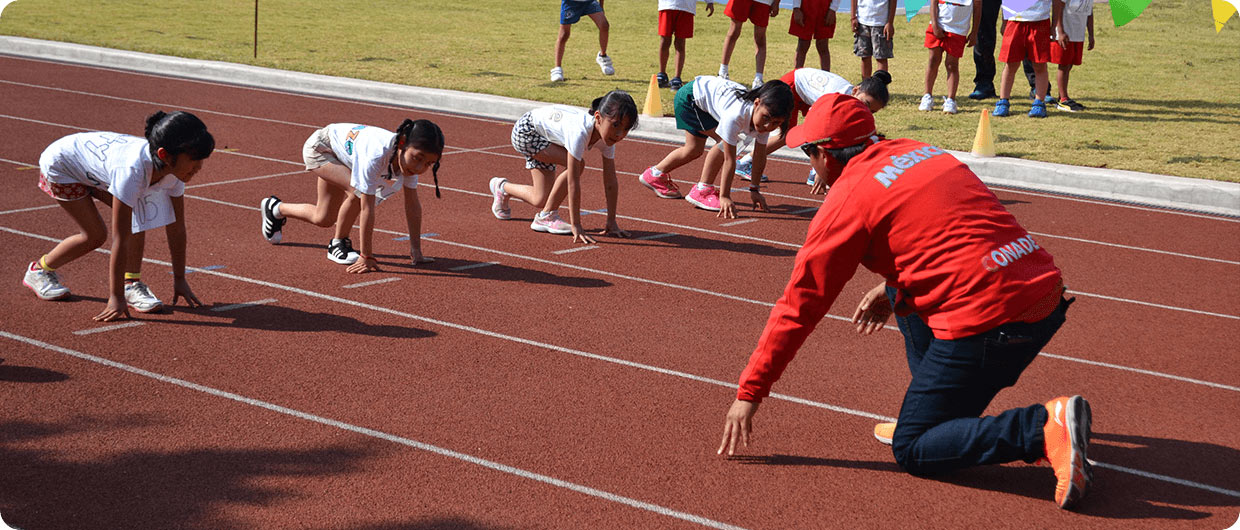 You might also be interested in...